Where Ecology and Conservation meet Technology
Achieving optimal, customized solutions for unique challenges.
With over 20 years in land management in the Conservation and Science community, we have demonstrated commitment to helping habitat and ecosystems become optimally resilient. We work wherever needed to help create healthy lands and communities as the challenges grow with rapid climate change, ongoing human development, and expanding invasive species. 
Geographic Information Services
Building a comprehensive mapping system that efficiently delivers accurate information to its desired audience is predicated on two core components- leveraging relevant technology and acquiring accurate data. The former component requires building a foundational geospatial capacity and strategy which is affordable and accessible for your organization. The latter is derived from the ability to engage with stakeholders, acquire information, and integrate into a system which is scalable, revisable, meaningful and perpetual. Map the Point (MTP) has the capabilities, vision, and technological skills to design a customized geographic information system which utilizes available resources and optimizes data organization with the necessary engagement components.
Sarah Godfrey has worked in GIS and mapping systems for almost two decades, designing strategies for nonprofit organizations to enhance their data collection and communicate this information to the public as well as local, State, and Federal agencies. Designing effective communication systems between agencies required not only the development of annual work plans, annual reporting, and long-term management plans, but the capacity to capture information and deliver it as needed with mobile field solutions to support dynamic change.  This has involved using the Environmental Systems Research Institute (Esri) ArcGIS Online platform to create applications that are custom to the needs of each organization and features robust options for data collection, organization, and visualization. MTP has engaged stakeholders in many scales of local and regional planning efforts, including development of the Monterey County Community Wildfire Protection Plan, and used the information to develop reports with real-life implementation strategies. Additionally, as COVID-19 drove much of its work to the "virtual" platform, MTP adapted to embrace stakeholder engagement using technological tools such as Zoom meeting polls and breakout rooms.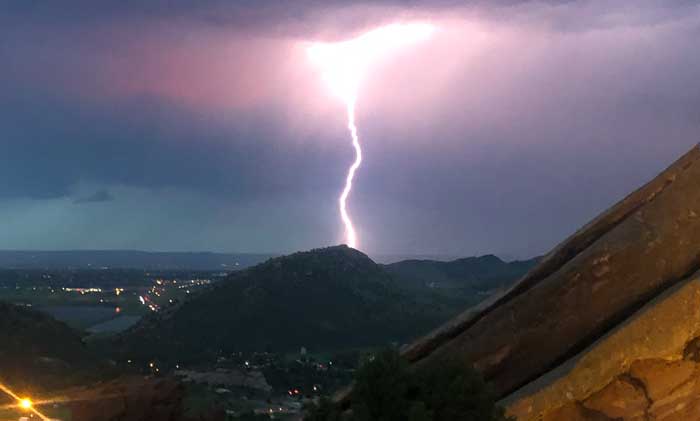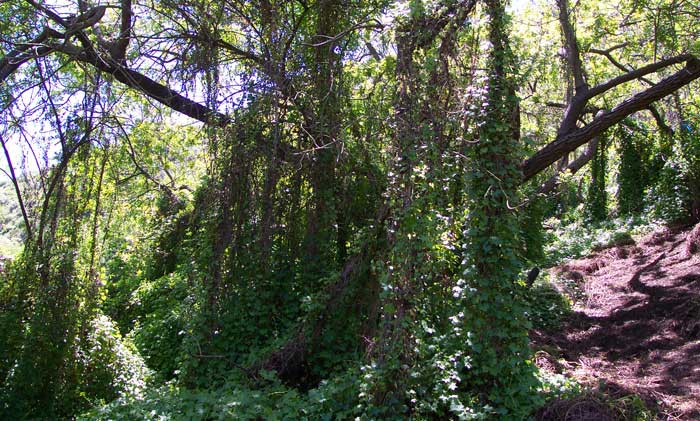 Database Organization
If you're like most other organizations, you have legacy data that is housed in the silo; you can't move forward without knowing what you already have or how to communicate that information. We can help you to organize your data so that it is easier to integrate new field collected data, from a customized mobile application that we can also develop for you. With an organized dataset, you increase your capacity to communicate your unique resources to the global community.
Funding Management
Whether you are getting ready for 30 x 30, looking to obtain or spend grant funding, now is the time to take action and contract our services. We will guide you in the programmatic development of management plans and project implementation outlines to develop budgets and get projects off the ground! There is more money than ever available to fund fuel reduction and climate change projects, and there's no time to wait to accomplish that meaningful work that you want to do which has been waiting on the sideline.
Integrated Pest Mgmt.
We provide pest management program design and invasive species removal projects customized to scale. With a Qualified Applicator Certificate with the Department of Pesticide Regulation since 2003, we integrate best pest management practices. We have developed policies and programs to train staff in non-chemical techniques for invasive plant management and habitat restoration.  We can help your organization develop practices, policies, and procedures to address your most challenging invasive pest issues. 
Management Planning
Develop long-term management plans for your sites that capture current conditions and plan appropriately for future needs. With this plan, you can accurately budget for projects, understand your capacity and share with other organizations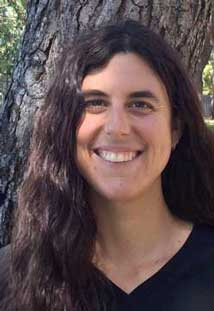 About
Map the Point is owned and operated by Sarah Godfrey. Sarah is an experienced professional with over 20 years in land management. She has a passion for working in unique partnerships to develop creative solution to the complex challenges that our global climate presents. 
With the experience of implementing fuel reduction projects that resulted in protection of over $50 million in homes during catastrophic wildfires, Sarah knows how to get work accomplished on the ground.  She effectively combines her expertise in habitat restoration with partnerships and funding at local, State, and federal levels. ​
Sarah's experience working in invasive species removal has been a significant part of her professional career.  In 2007, she was a contributing editor of the California Invasive Plant Council's "Preventing the Spread of Invasive Plants: Best Management Practices for Land Managers" guide (downloadable here). She continues to work with  Cal-IPC in the capacity of Treasurer, contributing to and learning from the wealth of advocacy and management work of the organization. 
Sarah has given numerous presentations at the Cal-IPC Symposiums, Environmental Systems Research Institute (Esri) User Conferences, as well as other forums.  She is articulate at communicating strategies, process, and results to diverse audiences. Reach out today to find out what Map the Point can do for you.
The Pelecanus, Inc. Podcast
In this episode of Conservation Conversations we talk with Korie Merrell and Sarah Godfrey about the Center for Natural lands management or CNLM. preserves and Management in Southern California. CNLM is a non profit organization that is focused on conserving native species, their habitat and functioning ecosystems in perpetuity, promoting the conservation values of such lands through education, promoting and facilitating uses of lands by the public that preserve the conservation values, and much more.